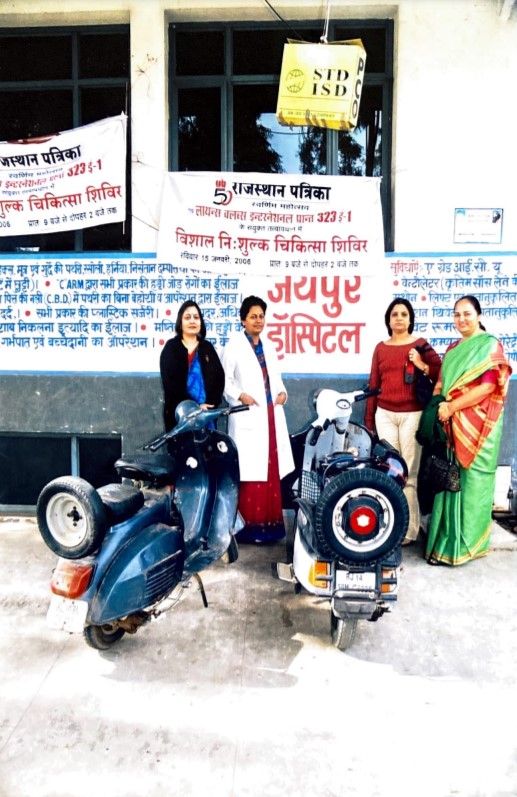 Jaipur Hospital was established in Feb-1991 with the vision to provide advanced and affordable care to all. The founding husband-wife duo has always emphasized the quality of treatment over materialistic gains.
In the last 30 years, Jaipur Hospital has steadily grown to provide such care to not just the local community, but also the international patients. Beginning as a single-specialty clinic today, this privately run hospital employs a team of accomplished doctors and nurses to provide surgical, diagnostic, critical, and emergency care round the clock.
Jaipur Hospital has grown with the community it serves. The team behind the hospital constantly gives back to the community and is proud to provide care for a healthy and happy world.
Rajasthan's top-qualified and experienced surgeons and healthcare experts under one roof at Jaipur Hospital,
It is the Best Hospital in Jaipur.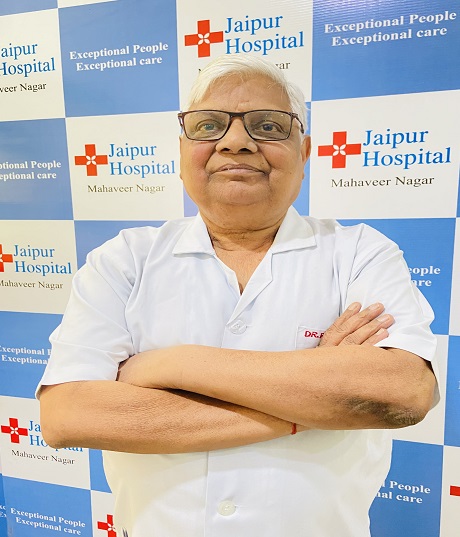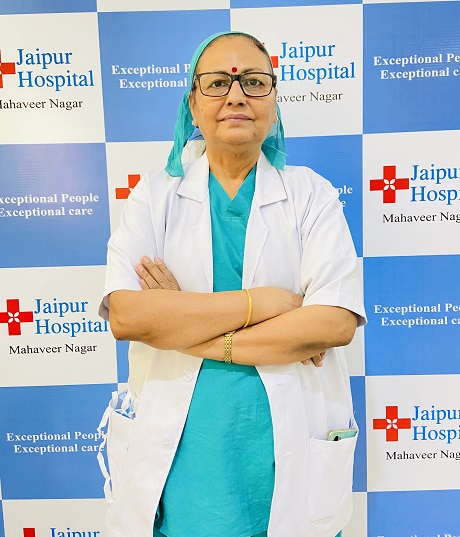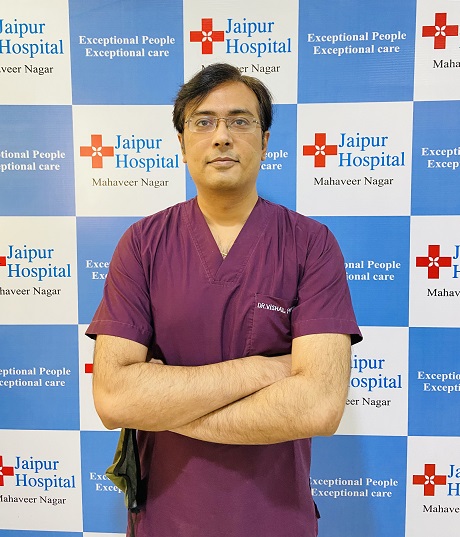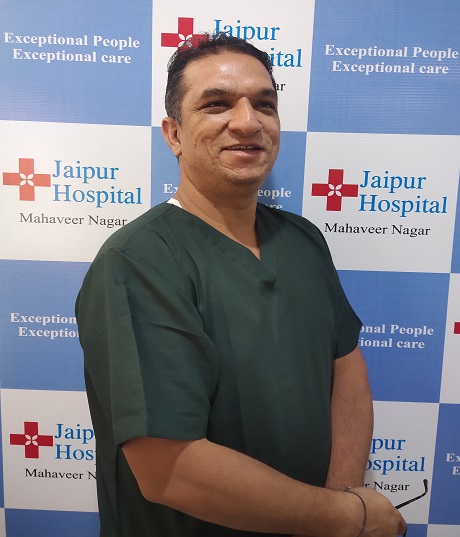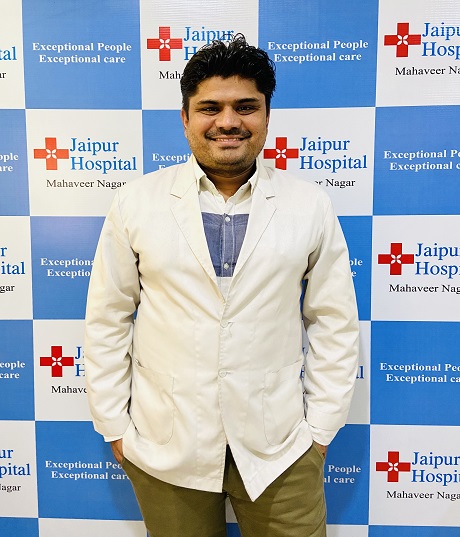 Jaipur Hospital is my go to place for all healthcare needs for my family. From my parents to my wife & daughter, we trust Jaipur Hospital & their experienced team of medical professionals. Not to forget the personal attention you get from Dr. R.S. Gupta & his team, great job team Jaipur Hospital. Keep up the good work!!!
It is the best hospital in Jaipur with all the facilities. The doctors are professional and give confidence to the patients. I had got my wife admitted here, and we are satisfied with the treatment. They follow all the rules and regulations and the best part is that they provide you with the best treatment at a reasonable price.
I had no hopes for my father's health being cured, but when I brought him to this hospital, the doctors were so skilled and effective that my father's illness was cured with surgery. The hospital was spotless, and the staff was accommodating. I would recommend this best hospital in Jaipur to anyone looking for the best treatment.
In my view, this is the best hospital in Jaipur. Here I have got all the facilities of my treatment. My treatment is going very well in this hospital, this hospital is immaculate, and the Doctors are very nice. I will revisit this hospital for my treatment.
One of the most reliable and best hospitals in Jaipur. The doctors are experienced yet very friendly, will highly recommend the services and consultation with Dr. Gupta. Personally this is one stop for any medical issues in my family without any doubt.
The doctors of Jaipur Hospital are incredibly professional and caring. The hospital is spotlessly clean, and the equipment is state of the art. I have recommended Jaipur Hospital to everyone I know as t is the best hospital in Jaipur.
An emergency number is available, on which you can summon an ambulance service from your home.
Have any Query? Call Now!
Need Emergency Assistance?