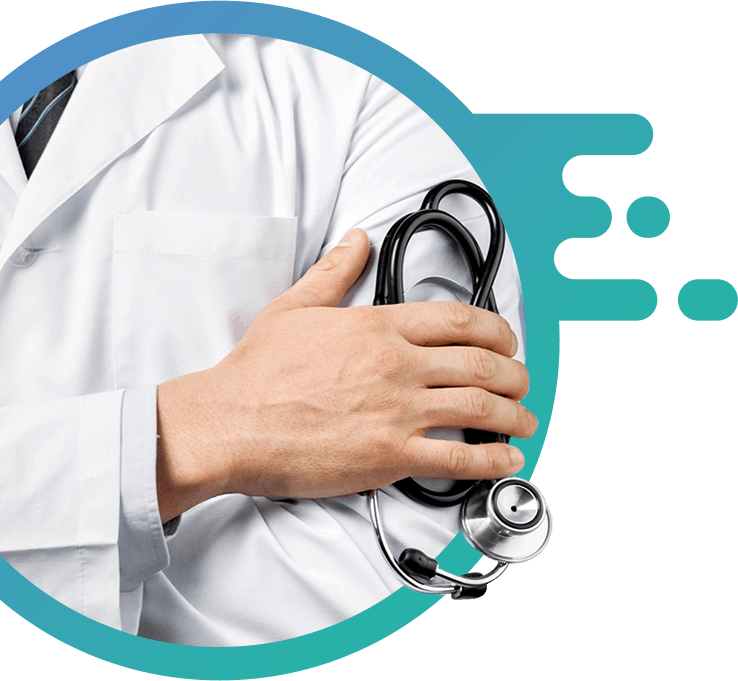 Best Hospital in Jaipur : Jaipur Hospital's Doctors Examine Patients So That They Can Diagnose
Critical Care is for hospital patients with serious health problems who need intensive medical care and monitoring.
Medical and Surgical procedures aims at providing comprehensive information about the procedures done in Medicine and Surgery. This is best hospital in jaipur.
The Supportive and Palliative Care Services Team offers specialized medical service for people living with serious illness.
Meet Our Doctors of Jaipur Hospital
Rajasthan's top-qualified and experienced surgeons and healthcare experts under one roof at Jaipur Hospital,
It is the Best Hospital in Jaipur.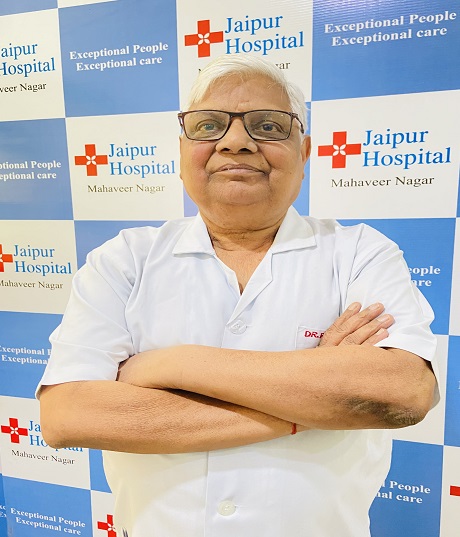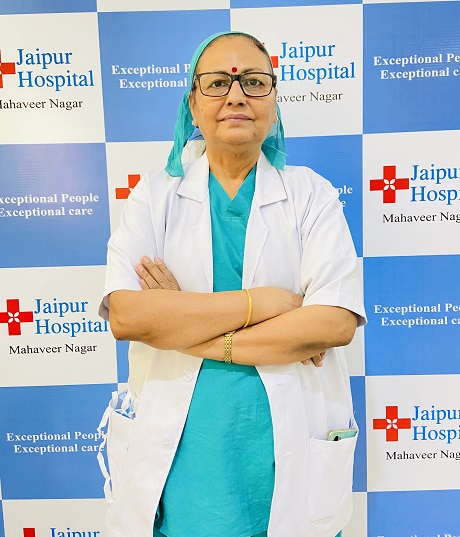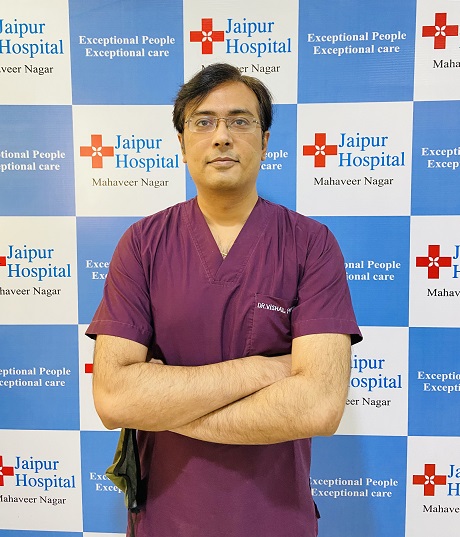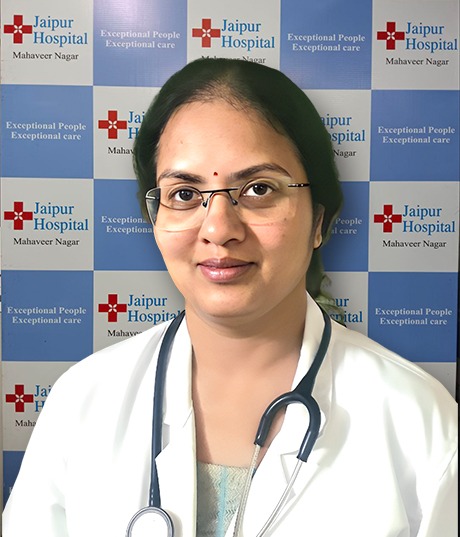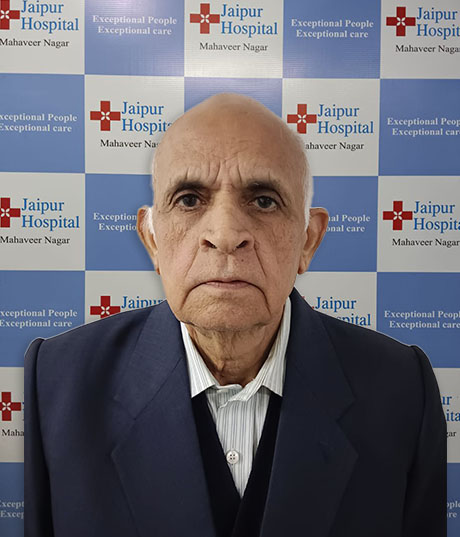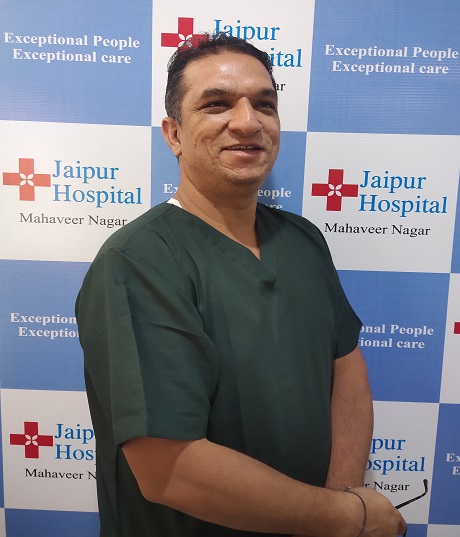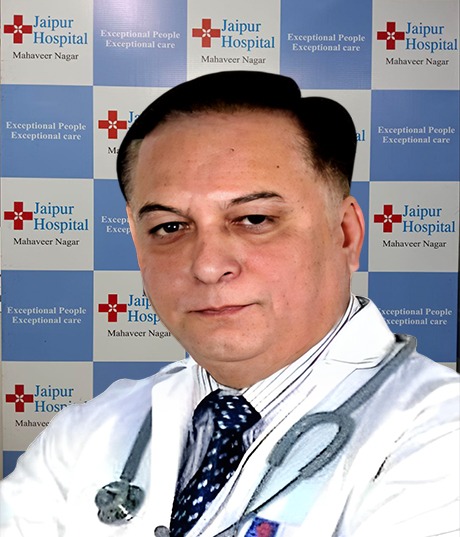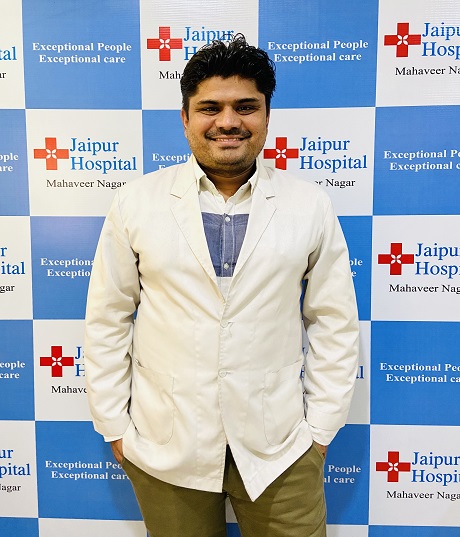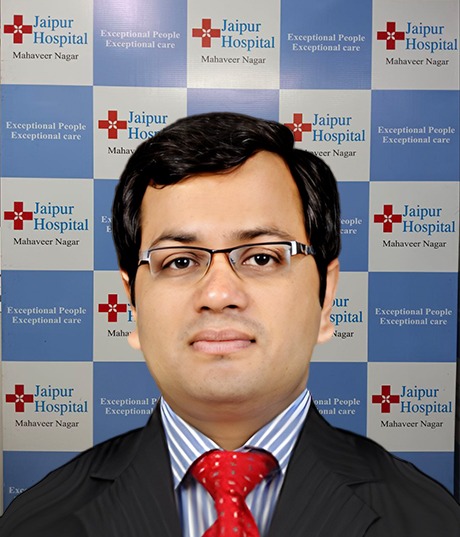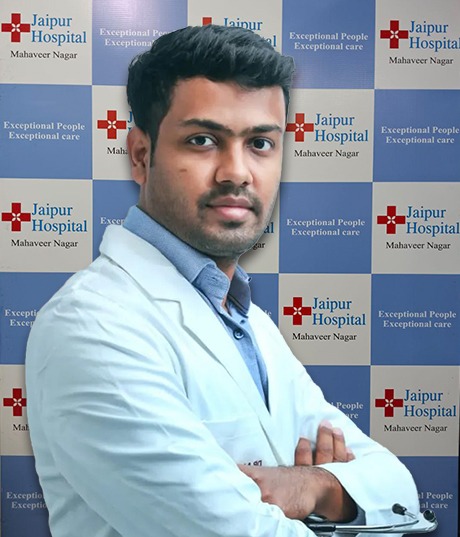 Quick Amenities in Jaipur Hospital
If you enter Best Super Speciality Hospital in Jaipur, we will ensure that you receive the best possible care and special attention. Our hospital provides the following information so that your experience is comfortable and enjoyable.
An emergency number is available, on which you can summon an ambulance service from your home.
Have any Query? Call Now!
Need Emergency Assistance?
Gallery of Best Hospital in Jaipur
Faq's of Best Hospital in Jaipur
Jaipur Hospital is my go to place for all healthcare needs for my family. From my parents to my wife & daughter, we trust Jaipur Hospital & their experienced team of medical professionals. Not to forget the personal attention you get from Dr. R.S. Gupta & his team, great job team Jaipur Hospital. Keep up the good work!!!
It is the best hospital in Jaipur with all the facilities. The doctors are professional and give confidence to the patients. I had got my wife admitted here, and we are satisfied with the treatment. They follow all the rules and regulations and the best part is that they provide you with the best treatment at a reasonable price.
I had no hopes for my father's health being cured, but when I brought him to this hospital, the doctors were so skilled and effective that my father's illness was cured with surgery. The hospital was spotless, and the staff was accommodating. I would recommend this best hospital in Jaipur to anyone looking for the best treatment.
In my view, this is the best hospital in Jaipur. Here I have got all the facilities of my treatment. My treatment is going very well in this hospital, this hospital is immaculate, and the Doctors are very nice. I will revisit this hospital for my treatment.
One of the most reliable and best hospitals in Jaipur. The doctors are experienced yet very friendly, will highly recommend the services and consultation with Dr. Gupta. Personally this is one stop for any medical issues in my family without any doubt.
The doctors of Jaipur Hospital are incredibly professional and caring. The hospital is spotlessly clean, and the equipment is state of the art. I have recommended Jaipur Hospital to everyone I know as t is the best hospital in Jaipur.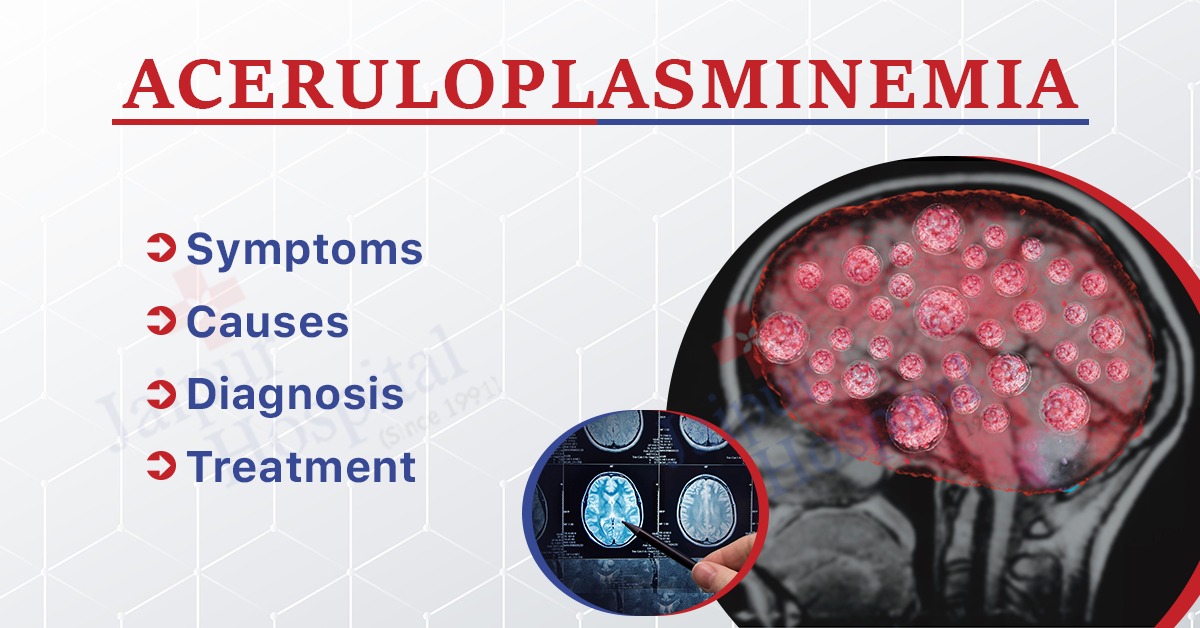 What is Aceruloplasminemia? Aceruloplasminemia is an uncommon genetic condition characterized by the lack or insufficiency
Read More »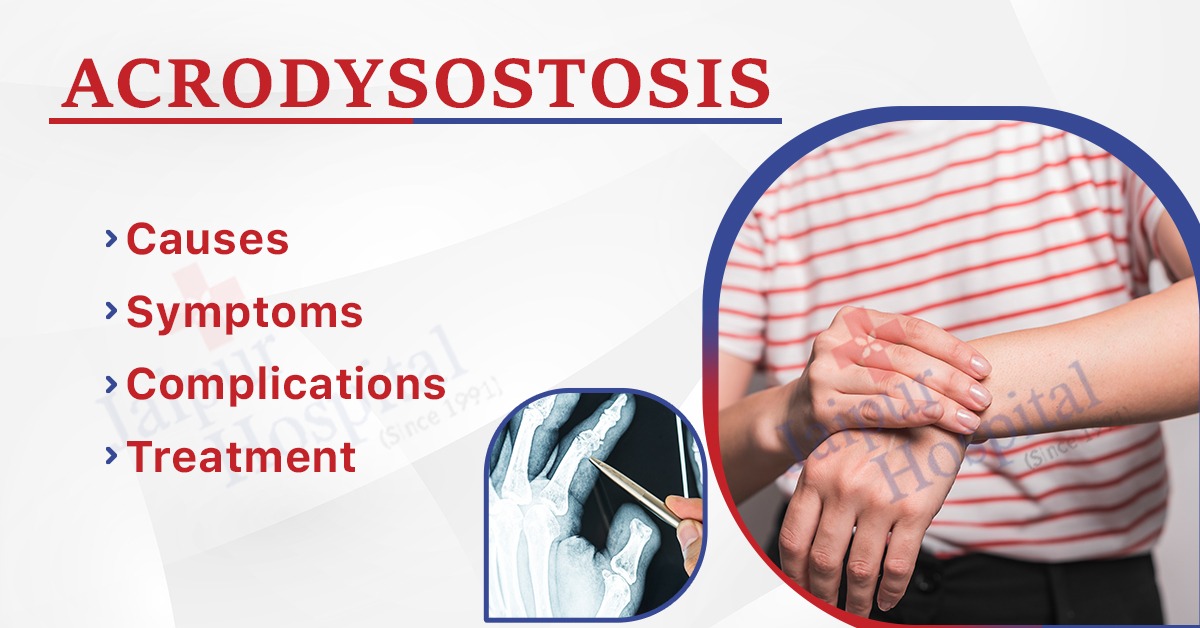 What is Acrodysostosis? Acrodysostosis is a rare genetic disorder that primarily affects bone and skeletal
Read More »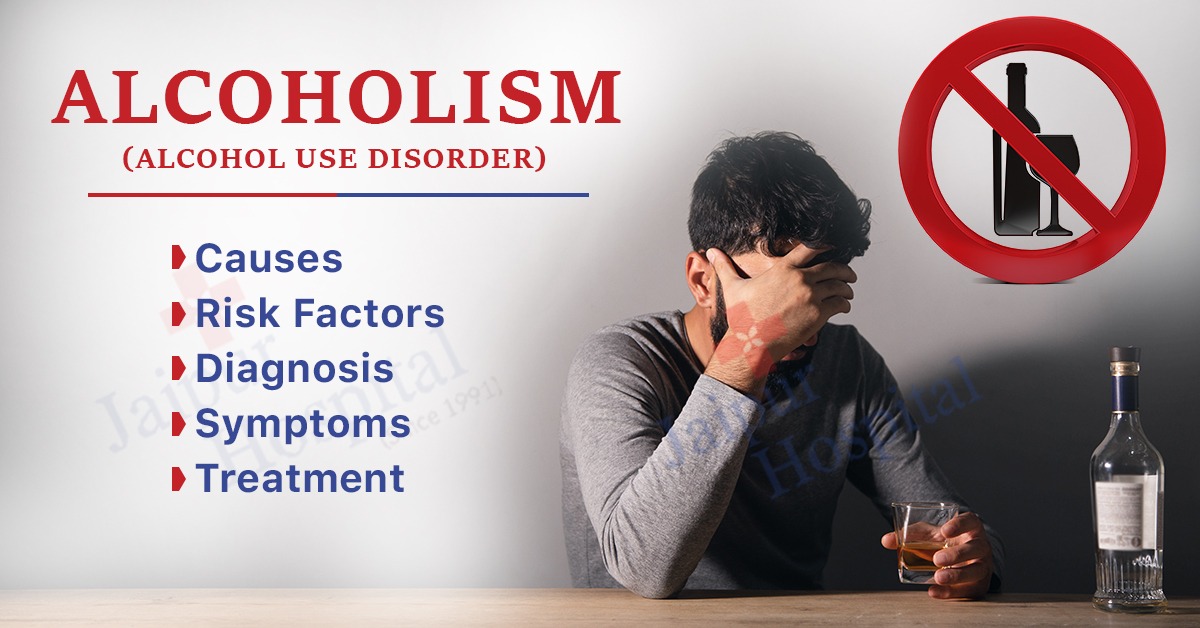 Alcoholism, also known as Alcohol Use Disorder (AUD), is a chronic and potentially life-threatening condition
Read More »